NCI Cancer Atlas Application
This tool is not accessible to users of assistive technologies. All of the statistics displayed in the application are available as data tables in an accessible text version.
---
If you are using Google Chrome and have Flash installed, you may need to enable this page to run Flash content.
Click the lock icon in the address bar or open "Site settings" to choose when to run Flash content.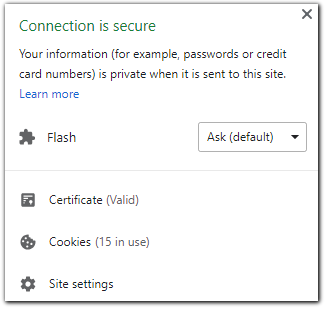 Please review the Google Chrome Help Documentation for more information.
---
To view this application ensure that Adobe Flash Player version 10.0.0 or greater is installed.